Vaccines in Florida

Across the country, people are wondering about the availability of the vaccine and the requirements to get it. Starting with availability currently, it is available in numerous places such as CVS or your local hospital and there are some doctor's offices that have the vaccine. Among the Florida state population according to the CDC, only 8% of Florida people have been fully vaccinated. Currently, the requirements to get a covid vaccine is to be a teacher of at least 50 years old, have underlying medical conditions children are not counted in this they do not have a vaccine for children, it is currently available in only 13 counties and appointments are required for the vaccine. In order for you to be fully vaccinated you must have gotten it at least twice it is not available to the general public just yet but they are expecting for it to be released to the rest of Florida around the end of the Florida school year and into early summer again there is not a kids vaccine just yet and will not be for a little while they have not researched it because it is not needed as badly.
About the Writer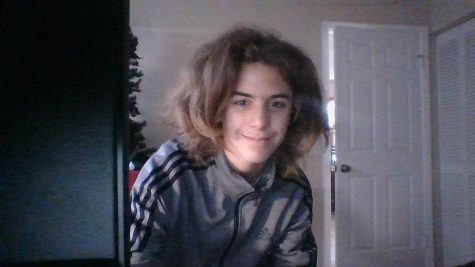 Kepler Brook, Reporter
Kepler Brook is a student at WLMS and is in seventh grade. He enjoys astronomy, history, and enjoys writing. Although, he does not like reading. He has...