Qualities in a Principal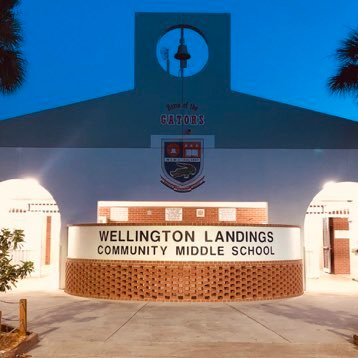 Everyone knows that principal Bennett has accepted the role of the new principal at Dreyfoos High School. The district has to find a new principal for WLMS. 
As the search continues for a new principal, it will be difficult to live up to Ms. Bennett's qualities. During this time, our amazing principal has been going to and from each school, making sure that everything is on track. This is a good quality in a principal. 
Principals always put their students first, their health, grades, and even their attitude. They want their students to be ready for the future, especially high school. WLMS needs a principal that will care about their students and the school. This means having a safe campus and monitoring everything that's going on, whether it's in a classroom or the halls. 
Being respectful, responsible, and resilient is one of the many things that WLMS is known for, therefore, the school should continue to be known for its great principal and qualities.
About the Writer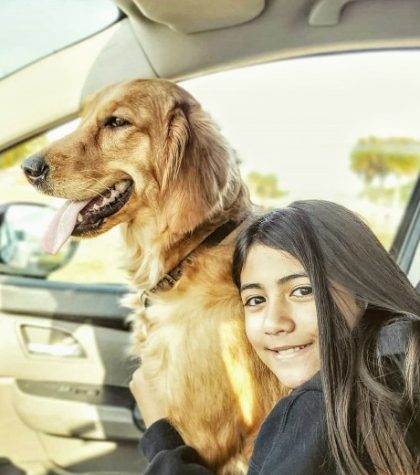 Emily Tabora, Editor
Emily is a 7th-grade student at Wellington Landings Middle. This is her second year in Journalism and she loves reading and writing in her spare time....