How Art Has Changed
Many people have artistic careers. However, in 2020 and to 2021 many artists have been affected by the current pandemic. This pandemic has changed the art industry. 
A lot of artists have been earning less money and artwork hasn't been selling as much. Loss of income has caused a problem. Some artists have become unemployed because of it. 
But on the other hand, some artists have turned to digital work and online art galleries. These are easier for artists to share their work with the increase in online usage during COVID-19. This change has been beneficial for artists at least. 
The worldwide effects of COVID-19 are everywhere, even the art industry, and they have certainly created a change. Whether or not it's good or bad, it has impacted many artists. There are still likely changes to come this year.
About the Writer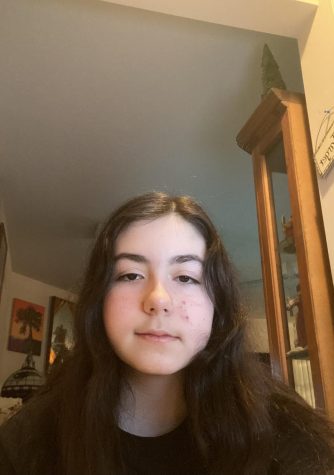 Eleanor Myers, Editor
Eleanor Myers is an eighth-grade student at Wellington Landings. This is her second year in Journalism. She enjoys writing and art and likes listening...