90's Fashion Coming Back Into Trend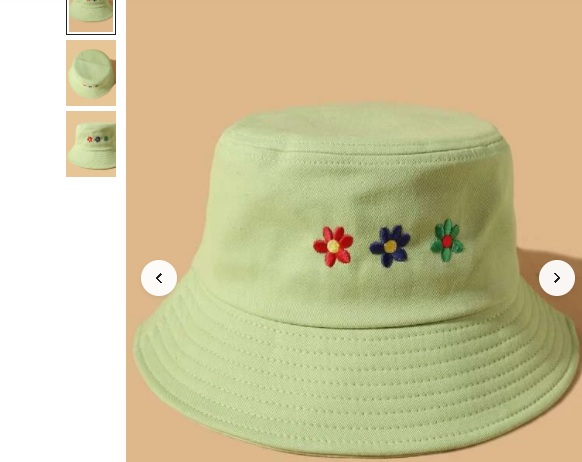 The '90s were definitely a crazy time for fashion. You either loved it or hated it. There was no in-between.  Some of these 90's fashion trends are making a comeback in 2021!
There is no shortage of people who have hopped on the bucket hat trend. Almost anywhere you go, you can see teens and young adults wearing bucket hats. Fanny packs have also started coming back into style. Perfect size to go everywhere with, and endless options of colors make it ideal. 
Some of the 90's fashion icons that have been good references to people have been Madonna, Julia Roberts, Selena, and many more!These artists have rocked movies and the stage with their fashion. Another trend that came back is crocheted tops. Although not always reliable, still very fashion forward. 
Even 90's hair has come back! Celebrities like Miley Cyrus, Madonna, and Billie Eilish have all rocked some 90's inspired mullets.

About the Writer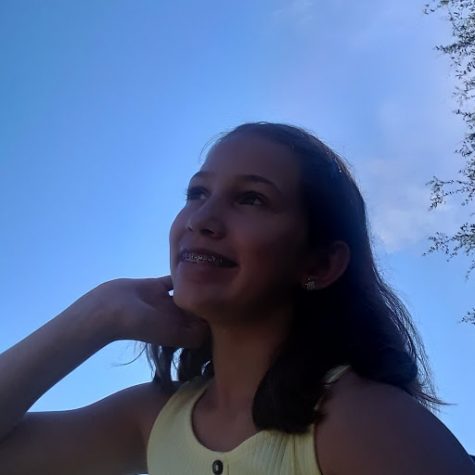 Lauren Zander, Reporter
Lauren is a seventh grade student at Wellington Landings Middle School. This is her first year in Journalism at Wellington Landings and her favorite subject...