The Tokyo Olympics Are Set To Happen: Here's The Regulations
It was New Years Eve in 2019. There was joy in the air of the start of a new decade; joy that would be short-lived. The entire world panicked as tragedy struck. The rise of the Covid-19 pandemic took a toll on everyone. It took people's lives. Others economic situations and mental health plummeted. Everyone knew the world would never be the same.
Along with many other social events, small and large, the 2020 Olympics were postponed until a safer time was found. This hypothetical time has been declared no longer hypothetical as Tokyo is set to host the 29th summer Olympics in a few short months.
To ensure the safety of all of the athletes and audience, many strict regulations are set to be put in place. The Olympics website lists all of the requirements. 
Some of which would be, ¨All participants are required to take two COVID-19 tests before their flight to Japan¨, ¨athletes and all those in close proximity with athletes will be tested daily to minimise the risk of undetected positive cases that could transmit the virus¨, ¨All other Games participants will be tested daily for three days after their arrival. After the first three days and throughout their stay, they will be tested regularly, based on the operational nature of their role and level of contact with athletes¨, ¨All Games participants must, in principle, exclusively use dedicated Games vehicles, and they are not allowed to use public transport¨, and ¨All Games participants must, in principle, eat only in the limited locations where COVID-19 countermeasures are in place, including catering facilities at Games venues, their accommodation's restaurant, and their rooms, using room service or food delivery¨.
While it is impossible to predict exactly how strictly these regulations will be followed, it is important to remember for all those visiting or planning on participating at the 2020 Summer Olympics. The safety of all guests and athletes is always a top priority, which is only achieved through the following of the implemented regulations.
About the Writer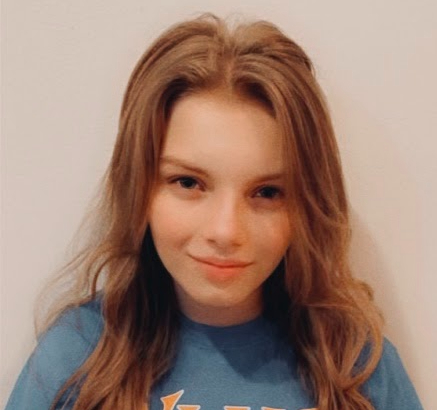 Lorelei Kelley, Reporter
Lorelei is a seventh-grade student at Wellington landings Middle School. This is her first year in the journalism program. She enjoys the freedom provided...