2021 Olympics: is it Really Safe?
On February 3rd, the International Olympics Committee released a playbook describing the measures taken to keep staff, athletes, and communities safe during the 2021 Olympics in Tokyo. These requirements include mandatory face masks, social distancing, and a limit to crowds in events. Still, these procedures are definitely not enough to keep everyone safe. 
The Olympic games are a perfect storm for infections like the Covid-19 virus, due to the number of people attending from all over the world. 
With the new vaccines, many people may think that it is safer for big events such as the Olympics to happen, but the vaccines are not 100% effective and are meant to lessen the symptoms of the virus. In fact, athletes who will be participating in the Olympics are not even required to get a vaccine as they don't want to risk their gameplay.
Although the IOC (International Olympics Committee) has set up guidelines in an attempt to keep people safe, they should not allow anyone to let down their guard. There is a reason that both the United States' CDC and the World Health Organization strongly discourage mass gatherings. If we are not careful, a major event such as the 2021 Olympics could lead to a repeat of 2020.
About the Writer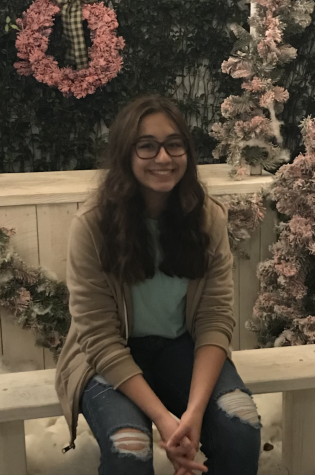 Soha Khan, Editor
Soha is a 7th-grade student at Wellington Landings Middle. This is her second year in Journalism and she loves to write, and read. Some things she likes...