New Contract: Students Speak Up For Kids
A new contract for SGA has just been signed in partnership with the Students Speak Up For Kids charity. We're the first middle school to sign this!
Students Speak Up for Kids is a charity where people of all ages, students, teachers, and parents can easily sign up for this charity and help out kids in the foster care system. They offer classes on what happens in the foster care system, and the best part is that they partner up with schools so that the students in school are able to advocate and help those kids in the foster care system. This helps with leadership skills while also sharpening leadership skills. 
The website allows students, parents, and teachers to participate and join in their organization. Anyone can donate and join. 
The website also offers different levels of participation that you can do. For example, if you chose a lower participation level, your simple task would be to put flyers and even possibly post on your social media to spread awareness. Other projects include making birthday cards for teens and children, creating a video spreading awareness, writing an article to motivate and encourage, or even planning and running a donation drive.
About the Writer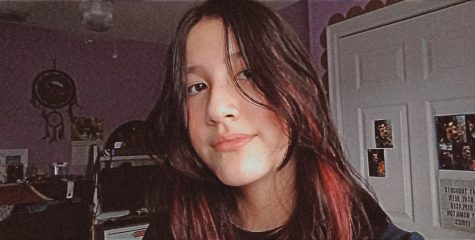 Zya Chow, Editor
Zya is an 8th-grade student from Wellington Landings. They enjoy being creative and painting along with other such things. She also immensely enjoys creative...