A Time Of Reflection: Memorial Day
Memorial day is coming up on May 31st, while people love to have barbecues and party like the night is young there is also a lot more that goes into it.
This day is about all of the men and women that have passed away in the U.S military, whether it was recently or years ago we all honor those who served for America. Originally this day was actually called Decoration day to honor the people who died during the Civil War.
As time went on and on, more wars happened and unfortunately more people died, because of this America wanted to make a day not just for the lives that were sacrificed during the Civil War but for anyone who has passed away in the U.S military.
Many people celebrate Memorial day differently, whether you party or reflect on the lives that were taken. It's always great to know the history that goes behind it.
About the Writer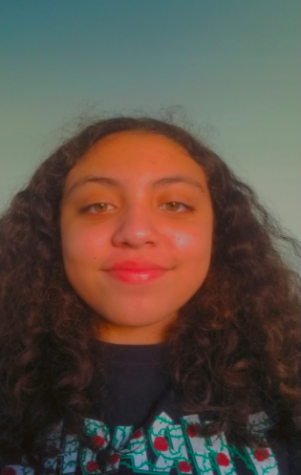 Arianna Santacruz, Reporter
Arianna is a 7th grader, she has one dog named Bella and she is a Staffordshire bull terrier. Arianna moved into Florida when she was about 3-4 years old...