Swim Lessons Should Be Free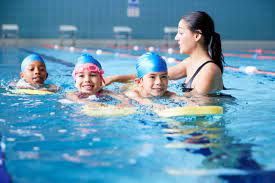 According to the Florida Department of Health, 1,054 people have drowned in South Florida over the last decade, including 205 children.
Swim lessons should be free of charge for everyone. This is due to the fact that swimming is a necessary skill that is not always affordable.
College swimming coach Cathleen Pruden explains that swimming lessons are generally $20-40 per private lesson and $15-30 per group session. Although it's true the Drowning Prevention Coalition of Palm Beach County has a free/reduced-cost swim lesson program, the program is extremely limited. There is a maximum of two vouchers per kid per lifetime for qualified kids ages 2-12, assuming the fiscal year has not run out. 
Additionally, Kelly Whittmore, founder of Swim Life – a very successful children's survival swimming program – says that swim lessons should be refreshed as the child (and their body) grows. This adds up to a lot of money that can't always be spent or covered by vouchers. It is undeniably clear now that swim lessons should be free.
About the Writer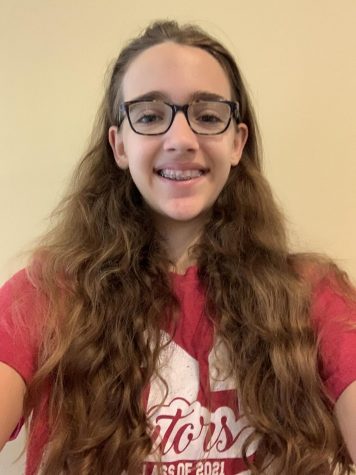 Olivia Winton, Reporter
Olivia is an 8th-grade student at Wellington Landings Middle School. This is her first year in journalism at Wellington Landings and she enjoys the class....