Mrs. Weber's Last Year At WLMS
As a majority of WLMS students and faculty know, Mrs. Weber a 6th-grade reading teacher here at Wellington Landings is retiring this year.
This is a bittersweet moment for the teacher who has been in her profession for 36 years. Mrs. Weber became a part of the gator family in 1993 which was 28 years ago, teaching mostly 6th-grade reading throughout her Landings Middle School voyage.
Something that Mrs.Weber says that she will really miss about the school year is seeing the 6th-graders faces on their first day of middle school and of course her wonderful colleagues. She probably speaks for most teachers when she says that she will definitely not miss having to hunt students down for missing assignments.
Starting August 3rd, Mrs. Weber will spend her days traveling, taking time with family, and even having an extra cup of coffee each morning. Mrs. Weber wants all of  WLMS to know that this school is incredible with all the caring students and faculty members and that she has been honored to work at Wellington Landings for these many years.
About the Writer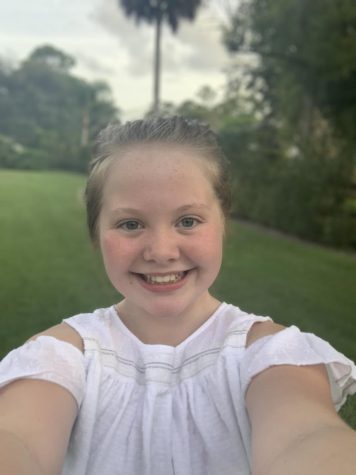 Sutton Mills, Reporter
Sutton is a 6th-grade student at Wellington Landings Middle. This is her first year in journalism at Wellington Landings and she loves it, she absolutely...