Mr. Gordon Retires After Working for 45+ Years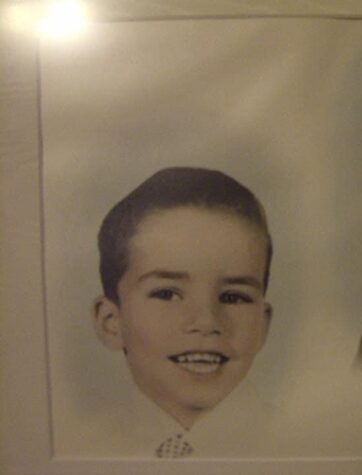 Bruce Gordon has been working for 45+ years. Some years spent at our very own school. He is now ready to retire and settle down.  
Mr. Gordon is a hard worker, and that can very obviously be expressed through how clean our school campus is. He previously worked as a missile and radar system mechanic for 25+ years before moving to Florida. While in Florida, he worked at Home Depot for around 10 years. Most recently, Mr. Gordon has been working for the village of Wellington for 10 years as well. He says that it was most definitely an awesome ride!
He enjoyed being the janitor for our school, and will most definitely miss the students, staff and teachers. He says that he most definitely will not miss cleaning up after someone doesn't make it to the trashcan in time. 
His plans for retirement include, visiting family, and really just to enjoy life. After August the 3rd, he actually plans on helping out more by volunteering in local elementary schools! His son is in the high school band, so he's going to be helping out with that as well. He also plans on painting AND helping to clean out his garage. Mr. Gordon says that he has "plenty to do, catch up, and enjoy life." We wish the best for Mr. Gordon and wish him luck in his retirement!
About the Writer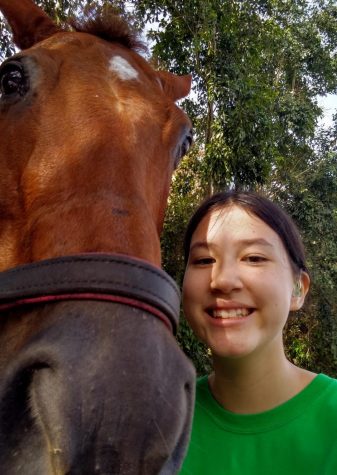 Zya Chow, Reporter
Zya is a 7th-grade student at Wellington Landings Middle. This is her first year in journalism in Wellington Landings, and she immensely enjoys being creative...