Eighth Graders Respond: "What Clubs Should We Have on Campus?"
Cooking Club~ John Fernandez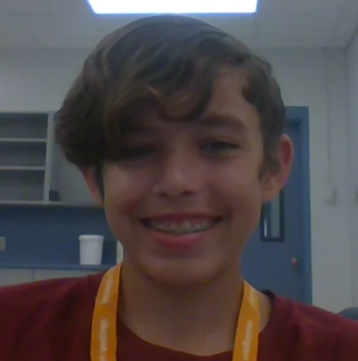 John Fernandez would like to also make a club In
which kids on campus would only play sports.
Cooking Club~ Lawrence Noegel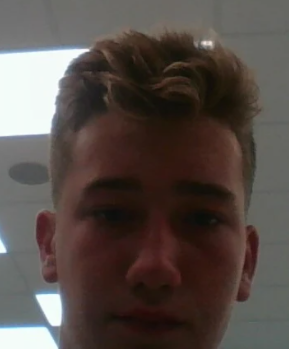 Lawrence Noegel would make a
club about learning the Latin language.
Cooking Club~ Chelsea Austin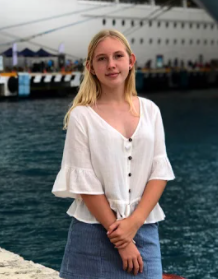 If Chelsea Austin were to make a club of
her own she would make a pre-Culinary club.
Woodworking or creating Club~ Ryan Rosenberg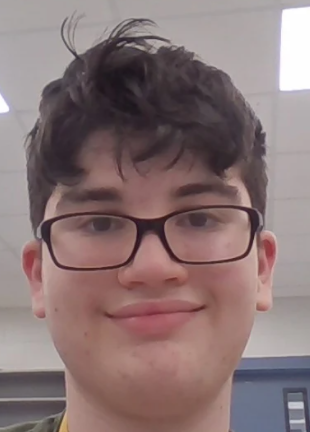 If  Ryan Rosenberg could create a club he would 
make a club about gaming and Esports.
Fashion Designing Club~ Adelina Bona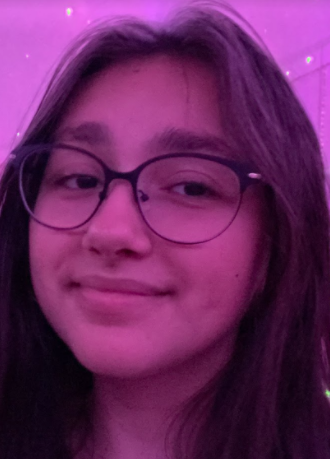 If Adelina Bona Could create her
own club it would be a painting club.
About the Writer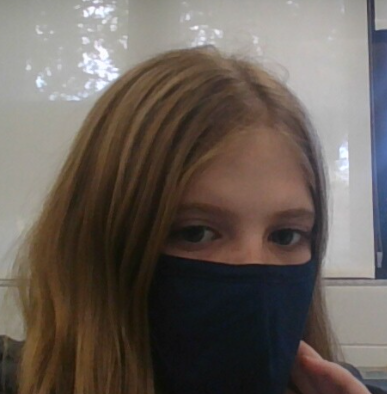 Bailey Dobson, Reporter
Bailey is a 6th-grade student at Wellington Landings Middle. This is her first year in journalism at Wellington Landings and loves to have fun when writing...