8th Grade Letter to Future Self
"In life your will have many defeats, but never let yourself be defeated"  – Maya Angelou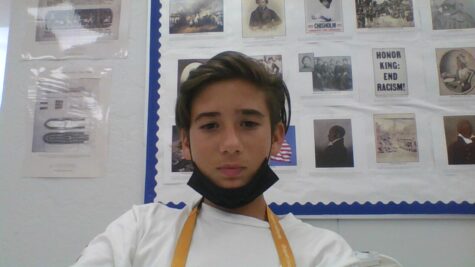 I would tell my future self that I'm proud of him for getting through high school and ask him questions about what the last 4 years were like.
Garrett Mitchell
Follow your dreams and work for what you want.
Sara Ross
Did you make the top radident in Valorent and are you 3 digit in osu yet? 
Mark Bonfante 
Hello, Katiria, How are you feeling? Is our relationship with our parents any better? Do you have friends/Are you still friends with Val? Are we ok? Did you give up? 
Katiria Rojas
No matter what, do what you love in life and be yourself. Always try your hardest, and be the best person you can be.
Joshua Dimaiwat
You finally made it to adulthood, now you can decorate freely and wear whatever you want in your own home.
Angelina Rodriguez
Go to college! Don't procrastinate because then you may never go! 
Sophia Straight
About the Writer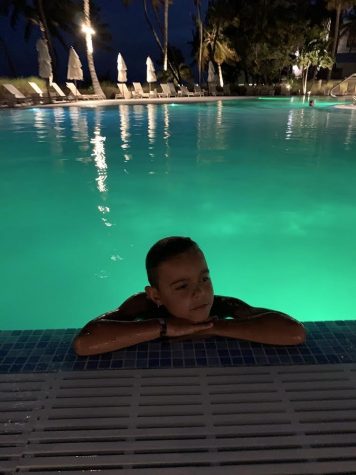 Caua Garcia, Reporter
Caua is a 6th grader at Wellington Landings Middle. This is his first year of journalism at Wellington Landings and he loves learning about math and the...