PTO News
Here is some of the latest news from our PTO!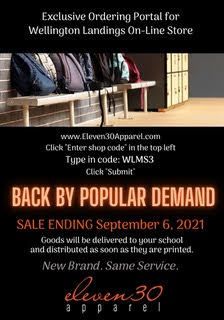 GATOR GEAR SPIRIT WEAR is on sale now! This sale ends Monday, September 6th so ORDER NOW.  Items purchased will arrive at the end of September. All items, including the joggers and mesh shorts are DRESS CODE APPROVED!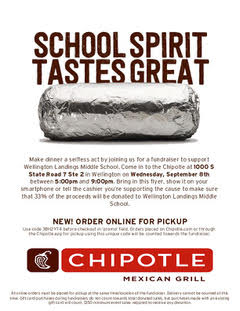 September Spirit Night is Wednesday, September 8th at Chipotle 5pm-9pm. Help us raise money for our school.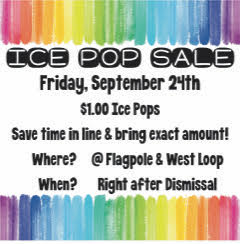 Afterschool Ice Pops Sale returns Friday, September 24th.  PTO will be ready…we sold out last time, but are restocking! Save time in line and bring exactly $1.00!!
Would you like to contribute and donate a box of ice pops? Bring them to the new Gator Welcome Center!
About the Writer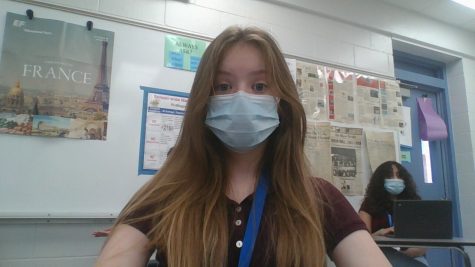 Alexa Anderson, Editor
Alexa‌ ‌Anderson‌ ‌is‌ ‌a‌ ‌eighth-grade‌ ‌student‌ ‌at‌ ‌Wellington‌ ‌Landings‌ ‌Middle.‌ This‌ ‌is‌ ‌her‌...