Cristiano Ronaldo Switches To Manchester United
Ronaldo finally returns back to Manchester United. How nostalgic.
Around 2009, Ronaldo left Manchester United and went to Real Madrid and from here he went to Juventus. He became more aware he was ready to leave and go back to Manchester United again. 
Cristiano even stated, "I can't even start to explain my feelings right now. It's like a dream come true, after all the times that I went back to play against Man. United, and even as an opponent, to have always felt such love and respect from the supporters in the stands.¨ 
Manchester United has always been a piece apart of him, he was always loved it and always will love it! Let's hope he bring his A-game to the team.
About the Writer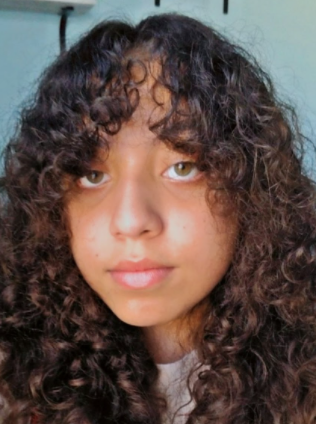 Arianna Santacruz, Editor
Arianna is an 8th grader, she has one dog named Bella and she is a Staffordshire bull terrier. Arianna moved into Florida when she was about 3-4 years...