The Singing Bamboo: A Review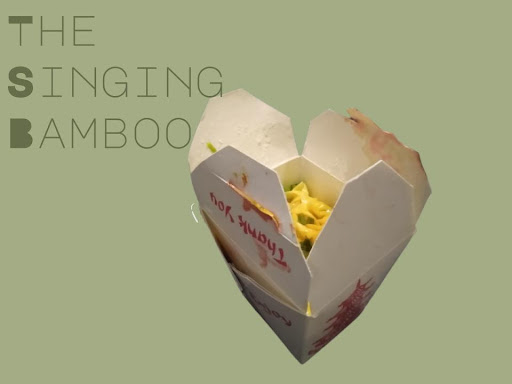 Dim Sum can be a tricky thing to perfect. Has this restaurant really mastered it? 
The Singing Bamboo is located on Military Trail. Once inside, a hostess to your right greets you and seats you. They have seating all the way to the left side. The back area is more for the cooking and the chefs. Once seated, a waitress comes over and asks you what you would like to drink, (but you get a complimentary pot of chamomile tea) and gives the table menus. Our waitress was a little moody at some points but overall she was pretty okay. Dim Sum consists of multiple food items being brought out at the same time. We ordered the dumpling soup, the pan-fried chive dumplings, the soup pork dumplings, the beef Chow Fun, the stuffed bean curd, and the Chicken Feet (BBQ sauce). 
Overall, the food was quite good. I personally love chamomile tea, it's just the right amount of sweetness and it has a slight bitterness. (In a good way of course.) The soup dumplings are absolutely delicious. The soup inside tastes so amazing, it's mainly a broth but has a sort of sweet undertone. The actual meat inside of the dumpling tasted like broth, however, the combined taste of vegetables mixed with the pork tasted amazing. Every time we go here, I always get these dumplings. They are amazing. The chive dumplings are equally delicious. They're rounded and encased in a thick clear wrapping. As the name suggests, it is made with specific Chinese chives. It's also made with shrimp and toasted sesame oil. The shrimp is so perfectly complemented by the chives and the sesame oil. Overall, the food was pretty well done. There were a couple of things that were a little off, such as the Chow Fun being over-salted, but it wasn't bad. 
I'd have to give this restaurant a solid 9/10. The food itself wasn't quite bad but the staff was a little rude. I would definitely go again, however. That chamomile tea was just perfect. Plus, the soup dumplings made me feel like I was back in New York in Chinatown. I recommend it to anyone looking for a valid experience with Dim Sum restaurants.
About the Writer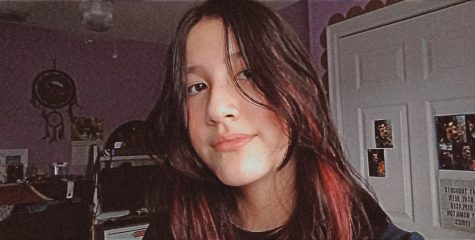 Zya Chow, Editor
Zya is an 8th-grade student from Wellington Landings. They enjoy being creative and painting along with other such things. She also immensely enjoys creative...