Tik Tok Bans the Milk Crate Challenge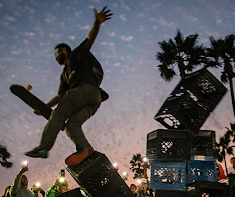 On Aug 24, 2021, Tik Tok announced after taking the trend into careful consideration, the 'milk crate' challenge would be banned from its platform. 
While the challenge was funny to watch, it was leaving thousands of people injured. According to TechCrunch, "TikTok prohibits content that promotes or glorifies dangerous acts, and we remove videos and redirect searches to our Community Guidelines to discourage such content". 
When users search up 'Milk Crate Challenge' nothing will pop up due to the social media platform removing all possible ways for the trend to begin again. This challenge is not safe to do, whether it is taking place on the ground or under a safe surface to which one could fall without getting hurt.
There was a lot of input to the ban of this dangerous and threatening challenge, from many concerned users and doctors. People around the world advise people not to participate in a challenge that is treacherous. 
About the Writer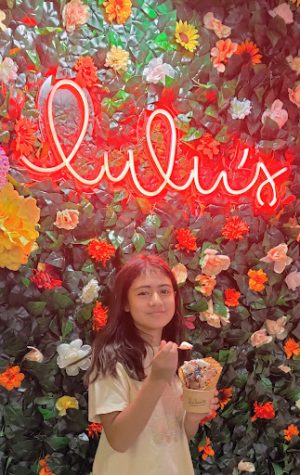 Emily Tabora, Editor



Emily is a thirteen-year-old teenager who enjoys binge-watching Netflix shows. She is in 8th grade and is in her third year of Journalism and attends...