Fright Nights 2021
Fright Nights at the South Florida Fairground is reopening for October 2021! It sadly had to shut down last year due to covid, but it is now back!
They are going to return with never-before-done attractions. They have 3 haunted houses, food, and rides! 
Fright Nights has been opened since 2017 and has won awards every year since then for the best scare in Palm Beach County.
It is open from Thursday-Saturdays on weekends from October 7-30. They are also currently looking for volunteers to join their teams
About the Writer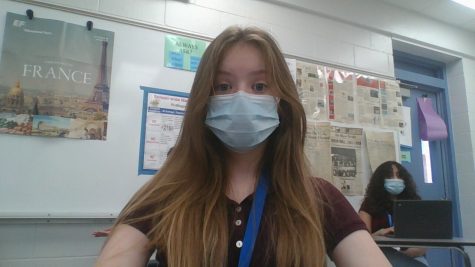 Alexa Anderson, Editor
Alexa‌ ‌Anderson‌ ‌is‌ ‌a‌ ‌eighth-grade‌ ‌student‌ ‌at‌ ‌Wellington‌ ‌Landings‌ ‌Middle.‌ This‌ ‌is‌ ‌her‌...