Serena Williams Forfeits Out Of The U.S. Open
On August 24th, Serena Williams had to forfeit out of the U.S. Open, this was because of a hamstring injury. 
Serena Williams hasn´t forfeited out of anything in such a long time this injury has caused a huge problem since she hasn´t been able to go anywhere. The last time she has forfeited out of something like this was around 2017. It is also known that her sister, Venus Williams isn´t going to be able to participate in the U.S open either.
Letś hope Serena can heal up quickly and get back in the game.
About the Writer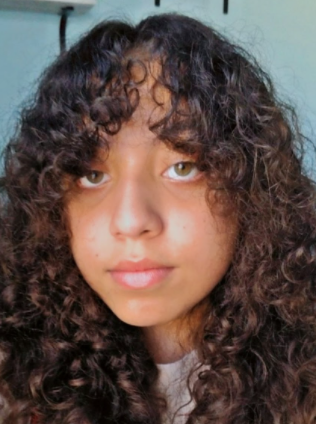 Arianna Santacruz, Editor
Arianna is an 8th grader, she has one dog named Bella and she is a Staffordshire bull terrier. Arianna moved into Florida when she was about 3-4 years...