TikTok Just Reached its 1 Billion User Mark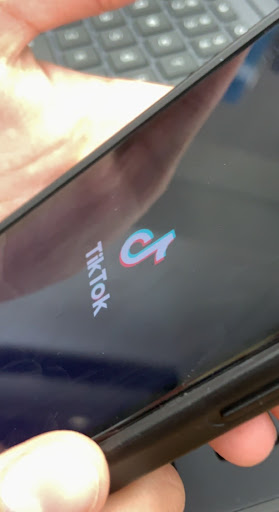 Tiktok is now ranked the 2nd fastest growing social video app due to reaching it's one billion user mark. 
In January 2018, tiktok said its active global users were 55 million. This number has grown very rapidly over the past 3 years due to more teachers, teens, and parents wanting to be involved in this app.
What's so big about tiktok? TikTok isn't just a platform where teens and adults make videos about themselves, it's a platform where people are learning how to be a lot more creative.
Tiktok is actually becoming very educational; there are book talks, item reviews, and evening cooking videos for good recipes and hitting the 1 billion user mark is going to be very helpful for this platform.