Are the Big Tests Gone for Good?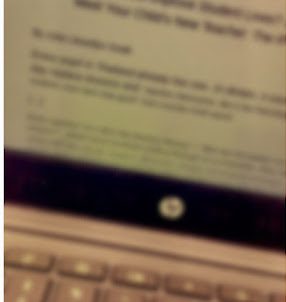 End-of-the-year testing was where students would take big high-stakes standardized tests. The Florida System is now moving closer to focusing on students' growth and how they are improving.
Governor DeSantis announced Tuesday morning that this year will be the last school year for Florida Standard Assessments. Meaning that there will be FSA this year but they are not totally positive about the next years. 
The test was said to be ineffective and took days to administer. Instead, students will be taking a shorter test 3 times a year. This test will only take the house to administer and will focus more on the individual's growth.
Many teachers are very thankful for the news and have been trying to get rid of it for years. Nancy Velardi, the head of the Pinellas County Classroom Teachers Association says, "It is an inappropriate judge of our students' abilities and certainly not fair accountability for our teachers. It's great news. Wonderful news."