Drawing Has a Deeper Meaning To Me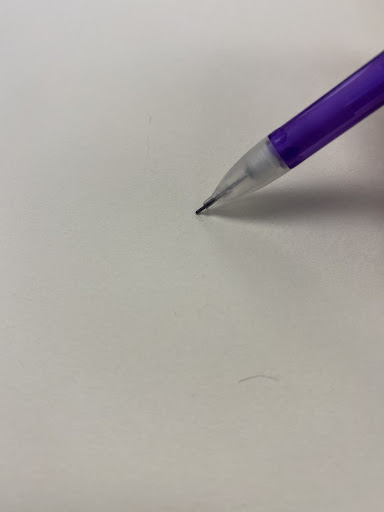 When I draw it's to take my mind off things and be at ease. When I find something inspiring I draw it. I practiced and got to the point where my art has improved and been important to me and I value it. I draw if I'm bored and come up with drawing ideas that help me improve my creativity. 
There are different types of drawing techniques such as using a photo reference, creating your own photo in your head, or just letting your hand glide on the paper and see where you end up are some ways you can start an idea for a drawing.
If you aren't that experienced with art it's ok. Some people say that they aren't the best at drawing but when it comes to art it really doesn't matter. Art comes in many different shapes and sizes, textures, etc. 
Art is a way to express how you feel. When I feel angry and sad I take it out with art and drawing and it is surprisingly therapeutic. Many famous artists did this technique such as Edvard Munch, Vincent Van Gogh, Pablo Picasso and so many more.