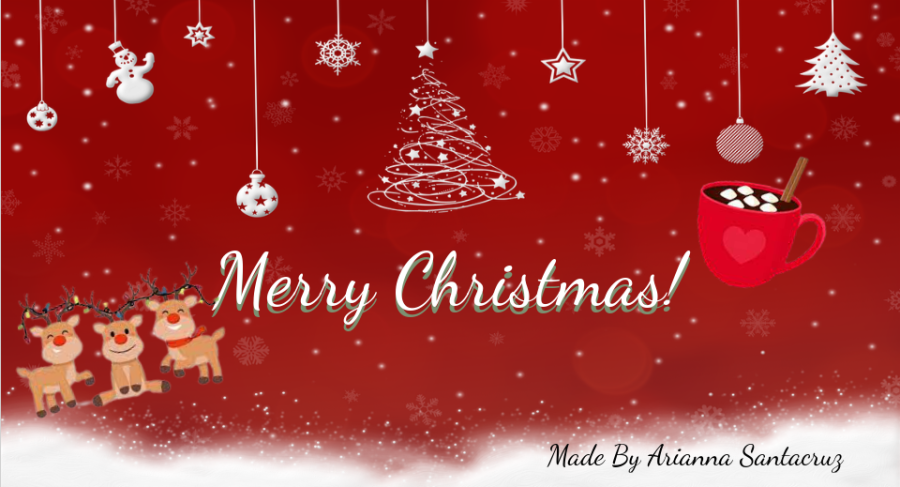 Christmas Is Stressful
It's finally Christmas, and stores are getting packed. Though I love Christmas, it can be so overwhelming sometimes.
There are so many things on my To-Do list when it comes to Christmas: decorate, search for presents, find presents I would want on my wishlist, get cute winter photos, find a wardrobe for the winter, etc. 
Don't even get me started on finding presents, searching high and low for the one thing that your friend wants and by the time you found out what store the item is being sold in you find out, someone already bought it. The emotional rollercoaster you went through just to find out that one oversized sweater is gone is heartbreaking.
 I think the only thing worse than finding a present is decorating. I have to go into the depths of my garage and attic to find my decorations and it takes years to put them up.
I honestly love Christmas. It's a very fun and enjoyable holiday! There are just some obstacles I think we all have to go through to make it festive.