The Many Different Winter Holidays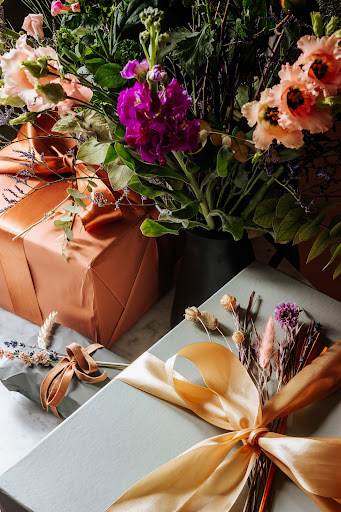 There are many winter holidays celebrated globally and unfortunately, many people do not know much about holidays other than their own.
The Winter Solstice is on December 20th this year. It is the shortest day of the year and officially marks the beginning of winter. While it is not a huge celebration like it used to be, it is still fun to celebrate. An easy way to celebrate the Winter Solstice is by creating Winter Solstice-themed lanterns and lighting them with your friends or family.
Kwanzaa is another common holiday that is not often talked about. It lasts between December 26th and January 1st and celebrates unity, life, and family. Kwanzaa is also a secular holiday, celebrating traditional African values. Kwanzaa lasts seven days and each day represents a different value.
Christmas is a traditionally Christian holiday on December 25th. It is celebrated by spending time with loved ones and often exchanging gifts. A fun way to celebrate Christmas is to make themed cookies or desserts with loved ones.
Hanukkah is a Jewish holiday where eight candles are lit throughout eight days. Hanukkah is also often called the "festival of lights". Hanukkah typically occurs around November or December. Hanukkah is typically celebrated by exchanging gifts and spending time with loved ones.
There are many different holidays one might celebrate throughout winter, or perhaps none at all. At the end of the day, whatever you celebrate, make sure to make the most of every moment!