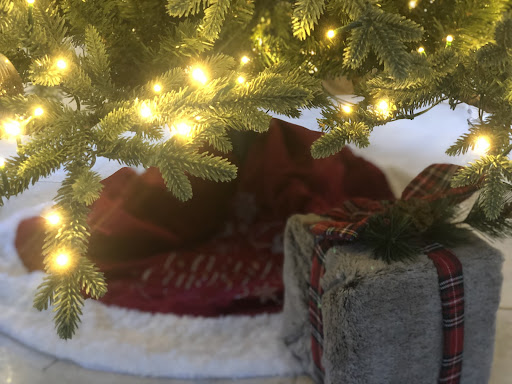 Christmas Is Not Only About The Gifts
Christmas is coming near and spirits are high. Even so, many people take this warm time for granted.
During this time, gifts are laid under the Christmas tree, leaving them for opening on Christmas. When most people think of Christmas they think of presents, gifts, what is inside that little box with your name on it. They still forget the most important thing, family.
On Christmas, you may be only spending it with your parents and siblings, or maybe your aunt and uncle, cousins, and more. Either way, Christmas is a time to share the joy and spend time with your loved ones, not only opening gifts that you'll grow out of in a year. 
Although presents are a major part of Christmas, it is still important to spend time with loved ones while you have the chance.