Conflict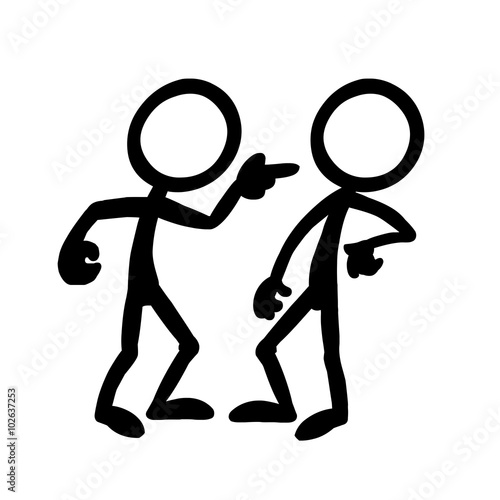 Conflict is by definition a serious disagreement or argument.  Everyone goes through Conflict and when you are in middle school Conflict is referred to as gossip. 
I wish I could say that all conflict is always resolved but in all honesty, it may not be solved completely but at least to the point of toleration. Being caught up in conflict is at least tiring and it's just back and forth every two seconds but at points, it can't go on forever and at many times it's good to work it out with a trusted adult at the campus. 
When you are in conflict with someone and you're adding to the fire that's already getting drowned in gasoline it's horrid. I strongly believe that when you start something back up you're doing it for your own enjoyment. For example, making disgusted faces at someone in the hallway. Even when you say " Oh I was just joking" it wasn't a very funny joke and it actually hurts.  When a friend says that they need space it's good to respect that and give them the time that they need.
Conflict is something that is dealt with on a regular basis at school and you're not alone if you need to solve it.