Avocados Aren't That Great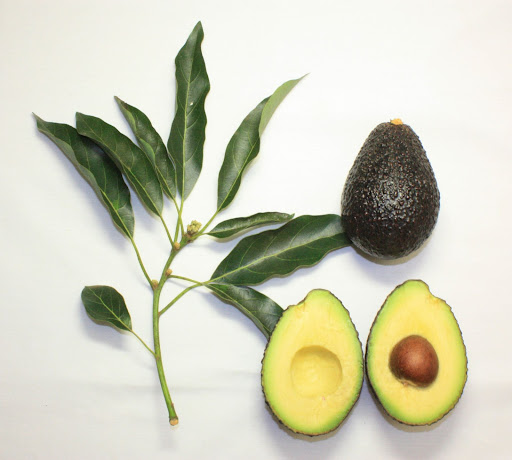 Avocados are possibly one of the most popular foods. Their health benefits and debatably good taste make them a staple in many businesses and households.
This February, a U.S. health inspector received a verbal threat. The United States responded by temporarily blocking all avocado imports. While it varies through seasons, 80% of avocados in the U.S. come from Mexico, according to Julie Creswell, an economics and business journalist from the New York Times. While the U.S. did allow all already approved avocado shipments to be continued, the rapid decrease in the fruit would cause a price increase. However, the U.S. did remove the temporary ban before the market reacted.
The issue is not avocados, but rather what can be seen from this scenario. While threatening the security of a U.S. official and his family is not okay, the United States made the wrong decision on how to approach the situation. Avocados are in high demand and the market could not withstand losing 80% of our imports. It is a popular food and there are many restaurants and businesses which include the fruit in their recipes. Prices would increase in many little places, which on top of our current inflation, could cause more damage than one would originally expect.