Top Places to Travel to in the Summer (Airplane Edition)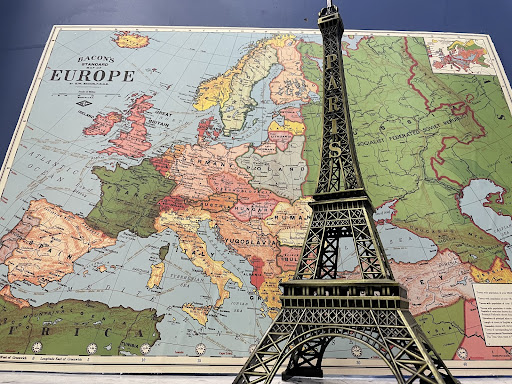 Would you rather go on an airplane to travel or would you rather travel on a road trip? Well, according to a survey taken by over 50 students it was almost impossible to get a clear answer. Some students like airplanes to travel, some students like to take a roadtrip to travel and some people like both.  This is version ½.
Daintree Rainforest is located in Queensland, Australia. Is also one of the oldest rainforests in the world. Vacation paradise for parents and kids.
Mohonk mountain house has an absolutely jaw dropping view of the shores of lake Monk. You can also enjoy all of their homemade ice cream flavors, or eat all of the food you can eat at their breakfast cafe. 
Honolulu is the center for dining, nightlife and shopping, famed for its iconic crescent beach backed by palms and high-rise hotels, with the volcanic Diamond Head crater looming in the distance.
In Paris you can explore museums, take bus tours, visit the specialty museums, and maybe also visit the world famous Eiffel Tower.