Top Places to Travel to in the Summer (Road Trip Edition)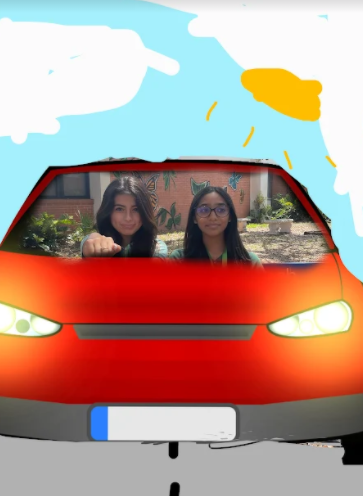 Would you rather go on an airplane to travel or would you rather travel on a road trip? Well, according to a survey taken by over 50 students it was almost impossible to get a clear answer. Some students like airplanes to travel, some students like to take a roadtrip to travel and some people like both.  This is version 2/2. 
At Destin, hang out at the white sandy beautiful beaches, emerald water, and visit crab island where you can swim with dolphins and eat amazing food.
At Crystal River, you can swim with manatees and visit the hundreds of springs in the area. Also see thousands of flocks of flamingos.
While you may associate Disney World with Cinderella Castle, Epcot's Spaceship Earth and the Tower of Terror, you'd be remiss to overlook the famous water parks! Both Blizzard Beach and Typhoon Lagoon are among the most spectacular, thrilling, and downright fun water parks anywhere on the planet.
Within one day you can drive through a portion of the park, go on short walks, look for alligators and manatees, and even go kayaking or take a ride in an airboat.