"TikTok Made Me Buy It" But Should We?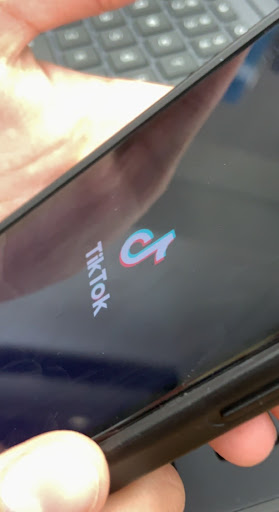 Everyone has bought at least one thing because it is trending online and oftentimes, it doesn't live up to the hype. 
The hashtag "TikTokMadeMeBuyIt" has received roughly 8 billion views since it began. It is almost impossible to not give in to at least one of the enthusiastic "influencers" telling people to 'act fast' on the products they either are being sponsored by or saw on TikTok. It is appealing to people who prefer convenience, access, and saving time, which is almost anyone.
So what's the exact issue with this harmless hashtag? There are multiple, but someone who had just gotten out of college ended up spending their whole $60,000 salary on beauty products, clothing, and hair products that they had seen on TikTok.
Paige Pritchard is now a spending coach on TikTok, the same app she had so much trouble with. She, like many others on the app, started using "#deinfluencing" now in just a few months, it has gotten over 50,000 views.
"TikTok Made Me Buy It" But why should we?