Evolution of the iPhone
Breanna Bistrong, Teen Life Writer
October 24, 2018
Filed under Teen Life
Hang on for a minute...we're trying to find some more stories you might like.
The iPhone was created by Steve Jobs, it was first announced as an "iPod" or 2G. It was released on January 29th, 2007. The 2G was also referred to as the "Jesus phone", for its amazing capabilities.  The iPhone 3G was first launched on July 11th, 2008. The app store was released with the new IOS updated system. They also created 3Gs with a higher quality camera.
In 2011 Apple released the 4S being the highest quality iPhone at that time. It was the first iPhone to have Siri, Apple's own intelligent voice. This phone was released four days after the passing of the creator Steve Jobs. Many more phones have been created making apple a multi-billion business.
Sylvia Bistrong is a lighting designer for Apple, the apple store in China is known for its unique shape and lighting. With this being said, Apple has come a long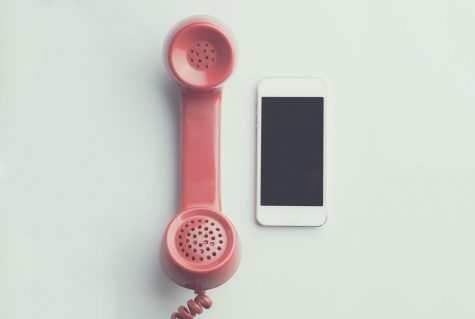 way.