Social Media is Bad for Teens
Andrew Rochman
October 24, 2018
Filed under Teen Life
Hang on for a minute...we're trying to find some more stories you might like.
It's hard to go anywhere without seeing some teen on a phone or electronic. It may look fine at first, but playing as children grow up, that innocent playing on the phone may turn into an addiction. Due to addiction, children can become lazy and may become weak or obese.
Often times, when children become addicted to social media and electronics and without the constant nagging of parents, the children will never go outside, play with friends, or go get off of electronics.
A common counterpoint is that electronics help kids grow up into educated social people. However, children will never be able to feel the life experiences and lessons that they will if they learn and feel if they go to real school. No one wants their children to become a lazy couch potato, but as it turns out, that may be the thing social media turns your kids into.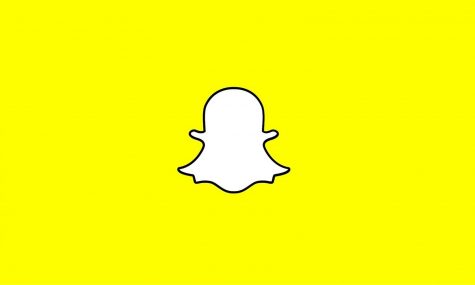 About the Writer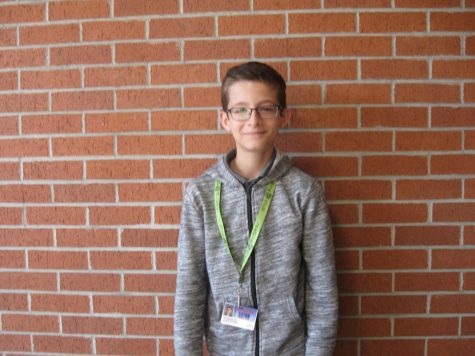 Andrew Rochman, Editor of Things to Do
Andrew is a 7th-grade student in Journalism 1. Andrew is an editor for the Things to Do department. Andrew loves dogs and the outdoors. Andrew likes to...