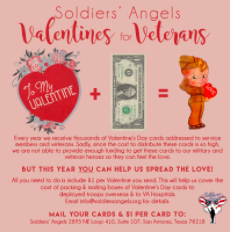 February 22, 2021 • No Comments
Soldiers are not at home or with their family for a long time, it could be months or even years. They still deserve to get love and they need it. Soldiers need love and they really deserve it for all that they do for us. If...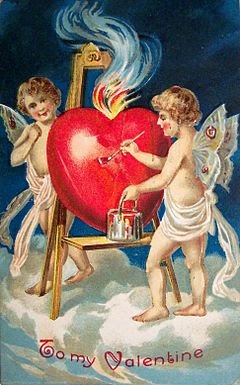 The History Of Valentine's Day
February 15, 2021
A lot of people enjoy Valentine's day, it is a way to convey our gratitude...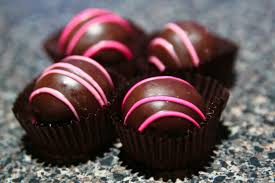 5 Easy Valentine's Day Recipes
February 15, 2021
Cooking is one of the many things that people do to celebrate Valentine's Day,...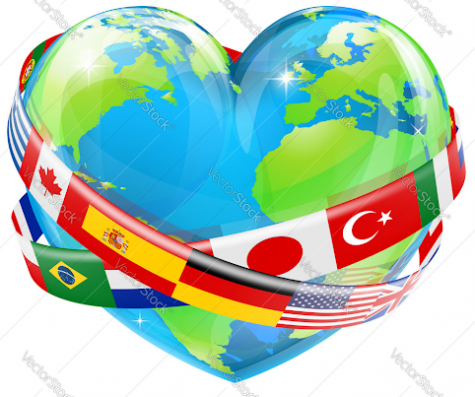 Different Valentine's Day Traditions Around the World
February 15, 2021
Everyone should be familiar with the holiday known as Valentine's Day. This...

Loading ...
Be A Super STARRR at WLMS